Much nanotechnology research is done at universities. Since nanotechnology research is expensive and most schools don't have the means to pay for it, much of the research is done in conjunction with businesses or the government.

More than a hundred schools have nanotechnology programs underway, but several of them have earned special distinction.
---
Copyright © Zeducorp.
All rights reserved.

Nanotechnology Investments by Academia
Related Images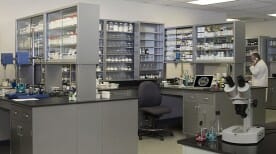 Research Lab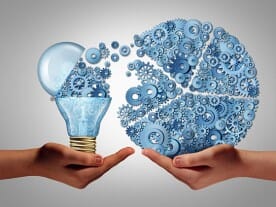 Investing In A Bright Idea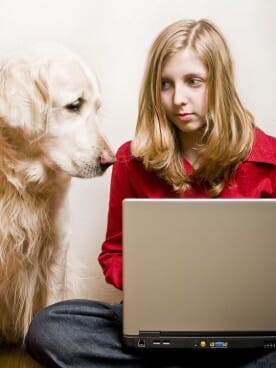 Internet Research Via A Laptop Computer